Builders have control of their buildings. We help you to always finish your projects.


We guarantee Elevators for 4 Years. We import, install and develop in 4 months. Builders will always be in Control of their Cash Flow. So hire when you need it.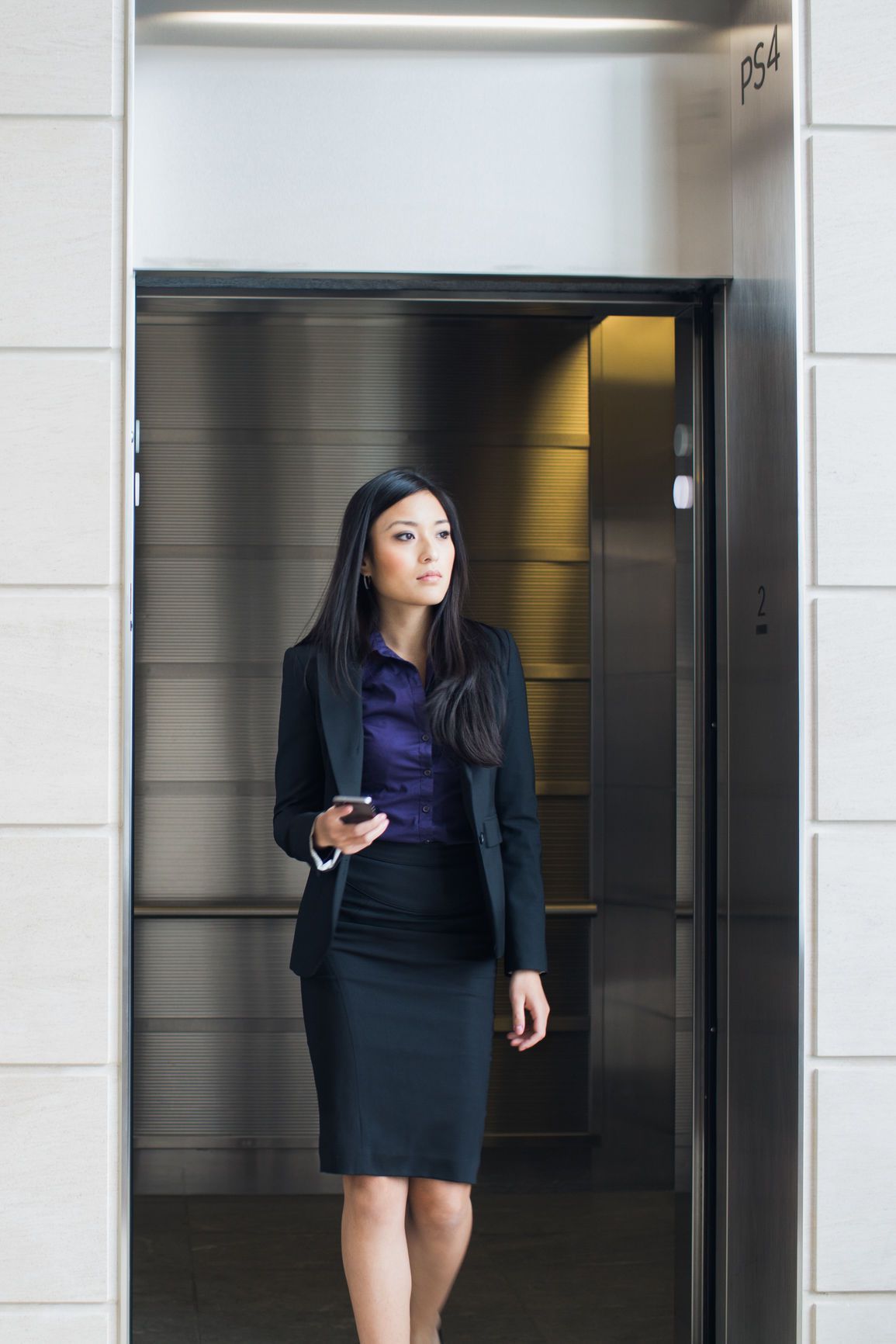 Products
We take you wherever you want.


Servicios
Mantenimiento - Normatividad - Reparación - Modernización
Trust and ensure the maintenance and standards of your elevators in a specialized team that works to ensure your elevators are always available.

Servicio técnico y llamadas de emergencia para su ascensor.


With us you get much more.
Full coverage of employees
Certified height courses
Civil liability policy
Qualified technical team
Monthly reports
Elevator resume
High prices
Unexpected Charges
Legal Issues
Bad Sellers

No accident coverage
Delays
GOLD is more than an elevator company!
Pay fast, easy and safe.